Package Copeland Compressor Unit is the widely used condensing unit with Copeland compressor and smart control system. Because of its smart control system, the package Copeland compressor unit is usually used in medical field for vaccine, fresh juice, blood bank storage.
These cold rooms with package Copeland compressor unit have a common requirement that they need to keep working all the time. Otherwise, the stored goods will deteriorate if the cold room stop working. It will result in a huge economic loss. However, please do not worry, smart package Copeland compressor unit can help you to solve your consideration.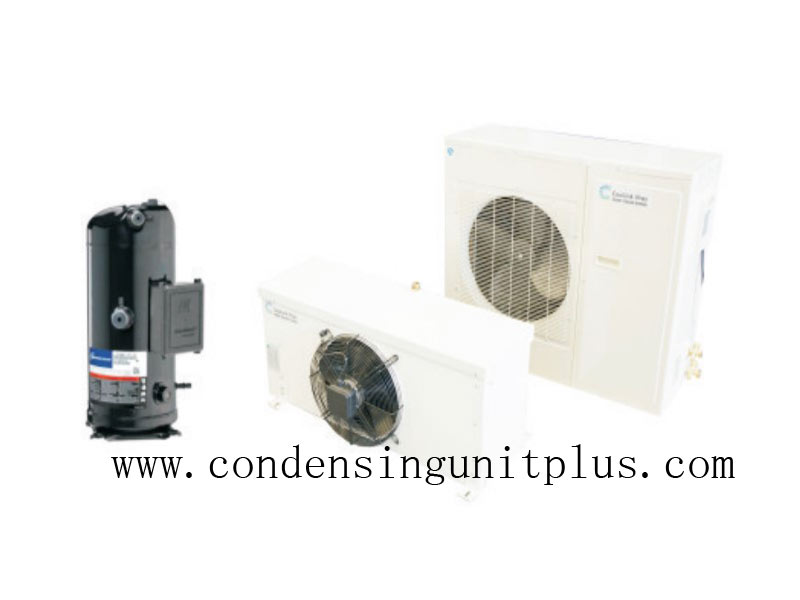 Functions of smart package Copeland compressor unit

The smart package Copeland compressor can be equipped with two sets of smart package Copeland compressor unit in a cold room, another system will be running if one set meet some problems.
Working smartly, save energy
Temperature automatically controlled smartly
Customized design, avoid stopping without any reason
Quick refrigeration
Self-protection
Alarm smartly. It will alarm if one set system meets some problems, and another set system will working so you have enough time to repair it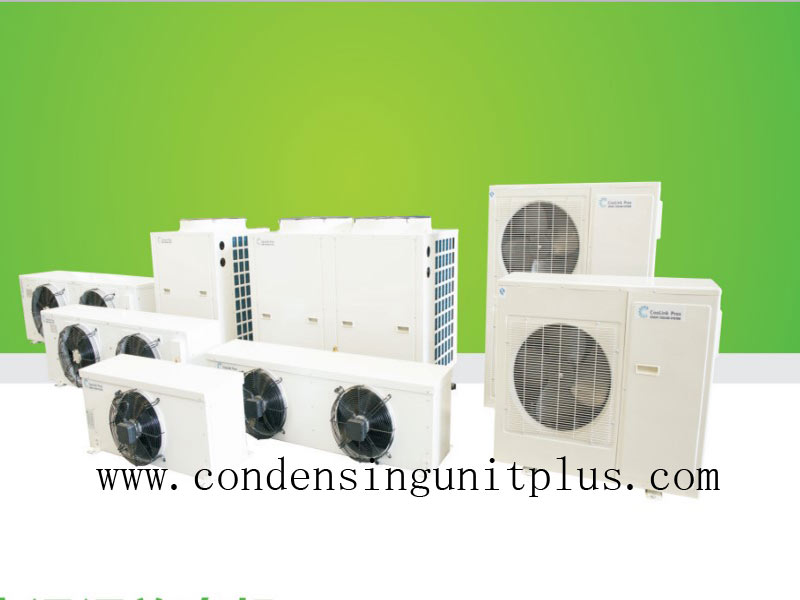 Features of smart package Copeland compressor unit


1. Advanced fuzzy-control EXV module
Dual EXV control module (low-Temp. Unit) with pressure sensor, greatly improved the unit cooling efficiency under all working conditions
Accurate evaporation temperature, combined with fuzzy control, fast and stable super-heat control, the evaporator is controlled in the best range of use and can be automatically adapted even with large variations. Maximum evaporate temperature control function (MOP)
When overheating is too low, the EXV will close-down quickly to protect the compressor suction liquid hammer
Electronic expansion valve (EXV1) is used in the main circuit. As when there is an injection, the EXV1 inlet refrigerant will be cooled down, The subcool of the condenser will fluctuate. Traditional thermal expansion valve reaction is too slow to react and the super-heat will fluctuate and the system efficiency will be sacrificed.
2. Intelligent hot-gas defrost on demand
Less energy consumption during defrosting
Autonomous entry and exit defrosting procedures, real defrost-on-demand
Defrost time 70% less (3-5 Min. each time of defrost)
Defrost energy consumption 80% less
Hot-gas defrost, non-electric heating, high-efficient and 100% defrost
Meet the requirement of complete defrosting in high humidity environment application
Automatic record the unit data before the defrosting, quick turn back to the proper working condition
Small cold room temperature rise during the defrosting process
Traditional unit 8-10 degrees, iUnit 3-5 degrees only
Long running cycle forced automatic defrost to ensure oil return
3. Intelligent condenser fan speed control
Condenser fan speed control according to condensing temperature
More stable operation of the unit system
Ensure the unit efficient operation under different working conditions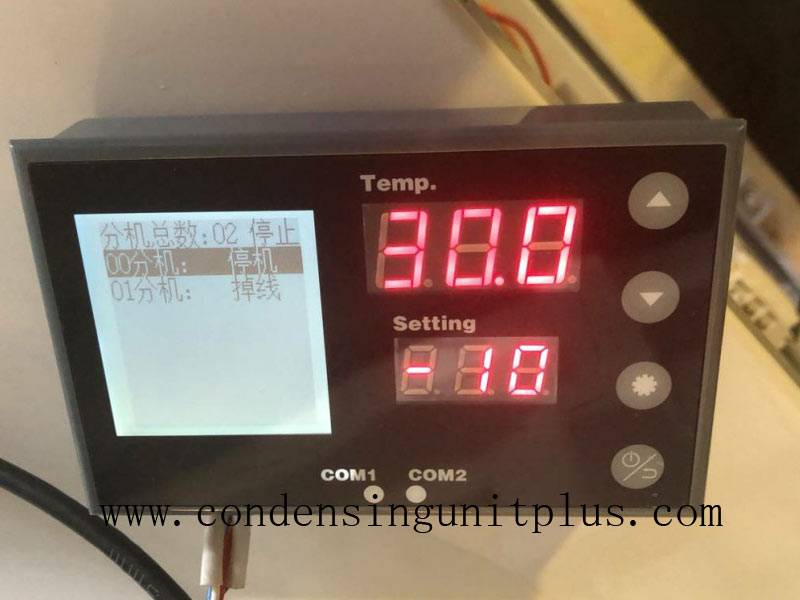 4. Easy installation, optimized testing & commission
Standard installation, simple install and error-proof
Intelligent testing and commissioning process to ensure optimal operation
Remote monitoring and maintenance module(optional)
Protection and self-diagnostic, provide possible causes of the fault and suggest troubleshooting procedures
Complete configuration, all-in design, including all necessary components and protections
5. Fully packaged with unit coolers
Large air volume and area, 100% heat-exchange capacity. All models with same fin space of 45 mm
Hot gas defrosting design, no fin electrical heater is required, only drain pan heater is needed, high efficiency and reliability
Easy install and all accessories included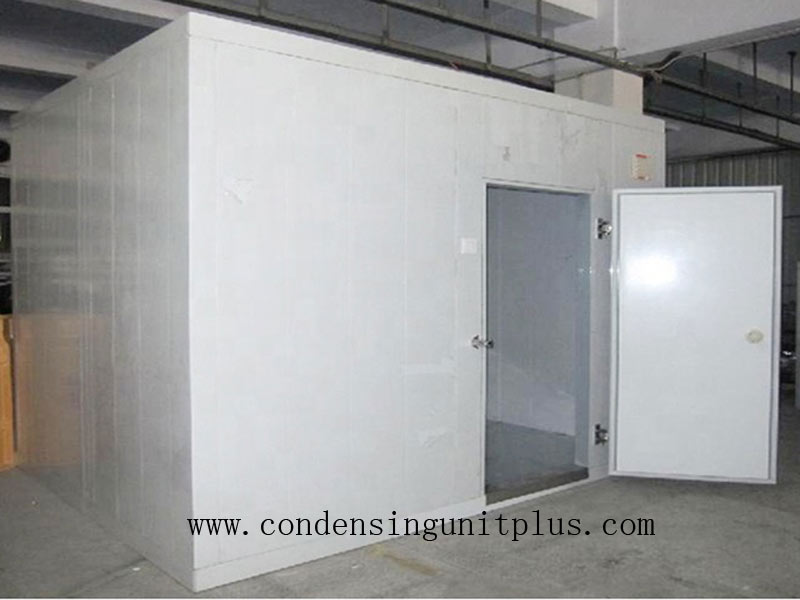 How to use smart package Copeland compressor unit
The control system will of smart package Copeland compressor unit will be PLC control panel. We can use it according to the instruction. After we set the data, this control panel will control the whole refrigeration system automatically.
Because the refrigerant will be put into the equipment before leave factory. So you don't need to buy refrigerant for it. And every data also will be adjusted by our engineer, what you need to do just is connect the equipment and give them electricity power.