Condensing unit, unit cooler and air cooled condenser are three main refrigeration equipments to keep cold room system in controlled temperature. As the professional condensing unit, unit cooler and air cooled condenser manufacturers, wholesalers and suppliers, ONLYKEM Technology Co., Ltd (ONLYKEM Technology) had been dedicated in supplying custom condensing unit, unit cooler and air cooled condenser products and one stop cold room solution and services to worldwide customers since its foundation in 2007. We have over 20 professional cold room experts and 8,000 square meters factory. Product innovation, quality assurance and customer satisfaction are our long term commitment to our worldwide customers. Hope to be your partner.
One Stop Solution
for C

ondensing Unit, Unit Cooler, Air Cooled Condenser

 and Spare Parts
 

ONLYKEM had been custom designing, manufacturing

 cold room 

products for Over 10 Years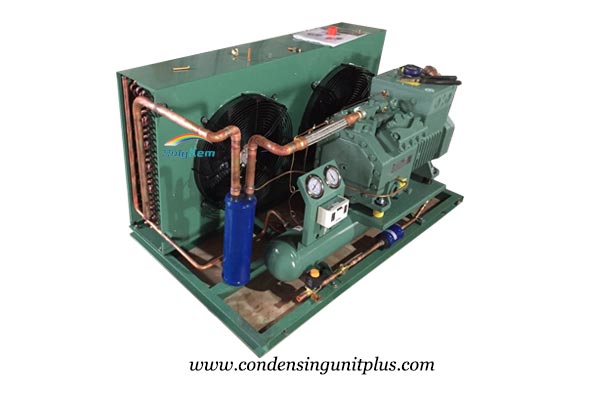 Condensing unit is composed of compressor, condenser, oil separator, fan motor and electric controller. Air cooled, water cooled and remote condensing unit for cold room is provided and integrated by ONLYKEM with energy efficiency, serviceability and full selection of standard features and options to meet any commercial refrigeration applications. More information available…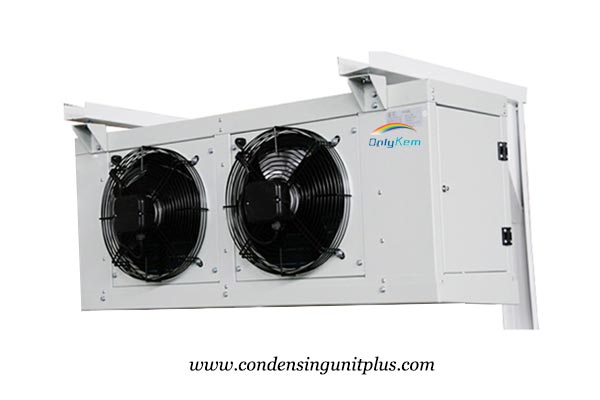 Unit Cooler, also called evaporator, is commonly used for optimal distribution of cooled air in cold rooms. OnlyKem brand unit cooler is designed and manufactured with profile aluminum fins and new inner grooved copper tubes. Our unit coolers can be adapted from low velocity to heavy-duty cooler and freezer models with electric or hot gas defrost configurations. See more on our unit coolers…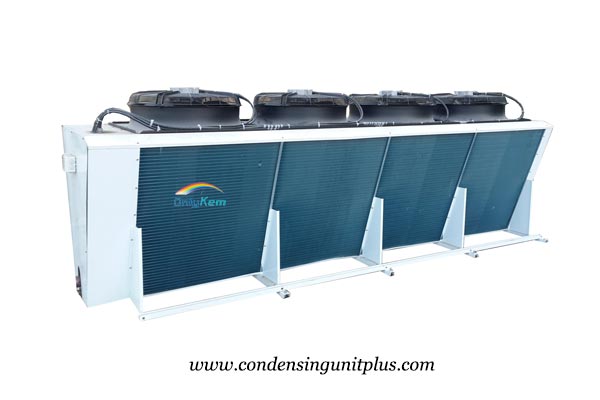 Air Cooled Condenser is the direct dry cooling system which is directly condense exhaust steam from the refrigeration compressor condensing units and multi-compressor units without water consumption.  ONLYKEM brand custom FNV and FNW type air cooled condenser features high efficiency, compact structure, low noise and long serve life.
  Get more about our Air Cooled Condensers…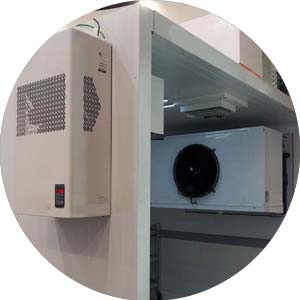 One Stop Solution
for condensing unit, unit cooler and Air Cooler Condenser and spare parts.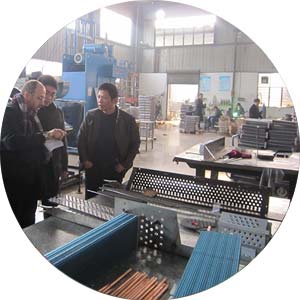 Product Fabrication
Over 15 yeas of industrial experiences in designing, manufacturing and service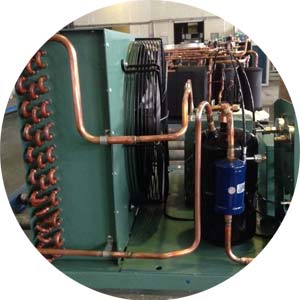 Superior Quality
Finest qualified materials, excellent manufacturing processes, strict quality assurance.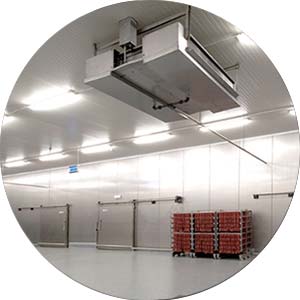 Win with our partners
. Competitive factory price, short delivery time and best service are our commitments
Our Worldwide Happy Customers 
ONLYKEM Technology had been specializing in providing turn key custom condensing unit, unit cooler and air cooled condenser for cold rooms in milk factory, slaughter factory, supermarkets, food shops or restaurants. Our customers are from over 45 countries such as Swiss, Sweden, Australia, USA, Canada, New Zealand, Japan, Pakistan, Spain, India, Malaysia, Singapore, Malaysia, Philippines, South Africa, Argentina, Indonesia, Kenya, Algeria, Ghana, Guyana, Mongolia, Chile, Peru, Dubai, Poland, Mexico, Brazil, Lebanon, Thailand, Kazakhstan, Turkmenistan, Bangladesh, Colombia, Bahrain, eta al. The following are some of them.