Corn Refrigeration Cold Room was built in Kazakhstan ,his story is about one of our client from Kazakhstan, he bought a blast freezer and a cold room from OnlyKem this year. Thanks for client's support, with his help, OnlyKem Corn refrigeration cold room In Kazakhstan was built up.
Kazakhstan, officially the Republic of Kazakhstan is the world's largest landlocked country, and the ninth largest in the world. Agriculture accounts for approximately 5% of Kazakhstan's GDP. Agricultural land occupies more than 846,000 square kilometre. No wonder that our client from Kazakhstan own a large farm. He grows grain, potatoes, vegetables, melons in his farm.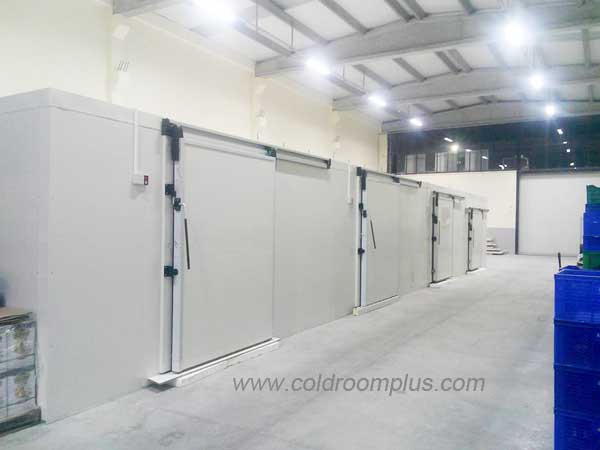 Raw, yellow, sweet corn kernels are composed of 76% water, 19% carbohydrates, 3% protein, and 1% fat. In a 100-gram serving, maize kernels provide 86 calories and are a good source (10-19% of the Daily Value) of the B vitamins, thiamin, niacin, pantothenic acid (B5) and folate. In moderate amounts, they also supply dietary fiber and the essential minerals, magnesium and phosphorus. Corn is a staple food in many regions of the world. But all of us know if do not harvest at right time, it will become " old ", but if all harvest when fresh, it will hard to preserve. Cold room is used to solve this problem. Harvest fresh corn, freeze in blast freezer in short time with -40 degree. Then move them to Corn Refrigeration Cold Room, in this way, the corn can be preserve several months.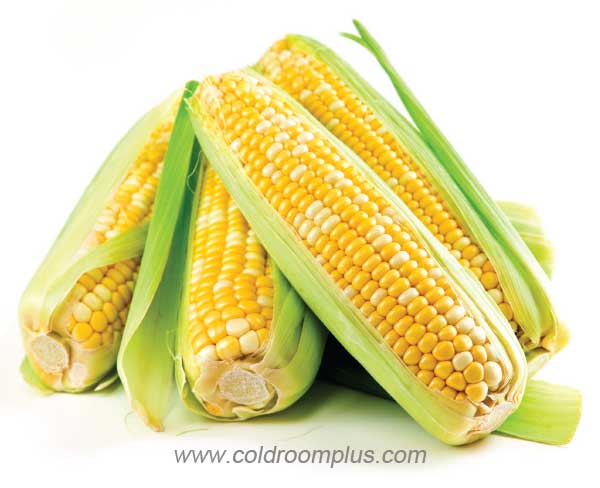 Last year, our client from Kazakhstan found grow corn is good business opportunity. His plan is harvest fresh corn, freeze them soon, then store in cold room. When corn's off season come, he will have a good market.
After research his local situation, he decide to start this project this year. Ever he bought a lot of farm equipment from China. He has good experience with Chinese supplier and products. So he decide to look for cold room supplier from China too. When this client found OnlyKem from website, although he can feel our professional on cold room, he still have a lot of worry. Frankly, freeze and store fresh corn is a new business for him. We can understand.
At beginning this client just has an approximate idea about the dimension of blast freezer and cold room. He can not sure need use what kind of refrigeration unit, need how many cooling capacity, freeze how many corn every day, total store how many corn in this cold room. We focus on refrigeration field more than 10 years, and our engineers are have more than 15 years experience in produce, installation and maintenance. They give client reasonable solution on the configuration of Corn Refrigeration Cold Room to help him save cost and get highest efficiency.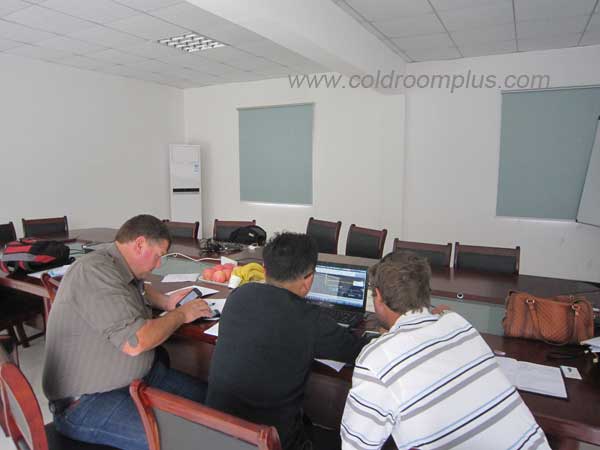 As we discuss deeper, he also has following questions. And our engineer gave the corresponding solution for each one.
Q1: How to assemble the panel? 
Solution: For small cold rooms, every panel has its own NO. and this NO. will be marked on panel and installation drawing. You just need assemble the cold room according installation drawing. For large cold rooms, each special panel ( the panel width is not 960mm belong to special panel ) has its own NO. both on panel and installation instruction. All 960mm panels can mixed use.
Q2: How to install the refrigeration unit? 
Solution: If you can find installation team at your local, we suggest you let them do, our engineer can supply online guide if they need. But if you really can not find installation team, we can send our engineers to your local to help, but at most supply two engineers.
Q3: If I want to extend in future, does it possible?
Solution: Sure. Our Corn Refrigeration Cold Room panel has pre-buried assemble device, we call it cam lock. It is easy to assemble and disassemble.
Q4: How about the quality of the refrigeration unit?
Our refrigeration unit is use Bitzer compressor, it is Germany brand, famous all over the world. Except compressor, other accessories are all use world or China famous brand. We are looking for long term develop, our first target is reach client's expectation. In addition, we also supply one year warranty.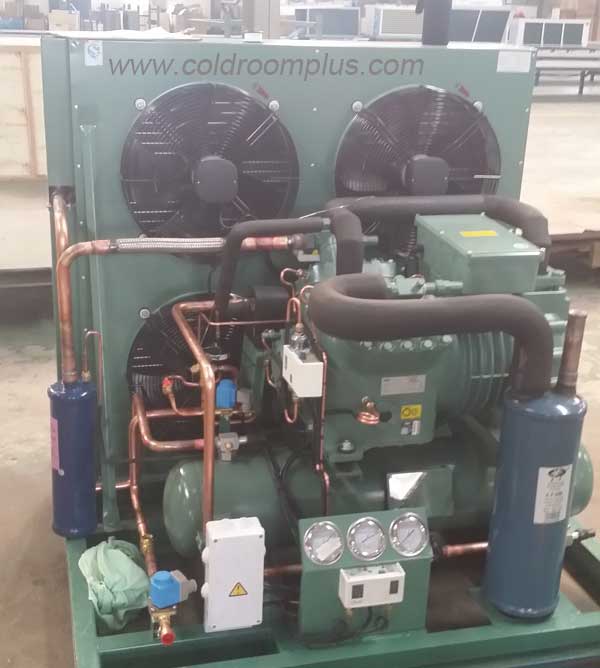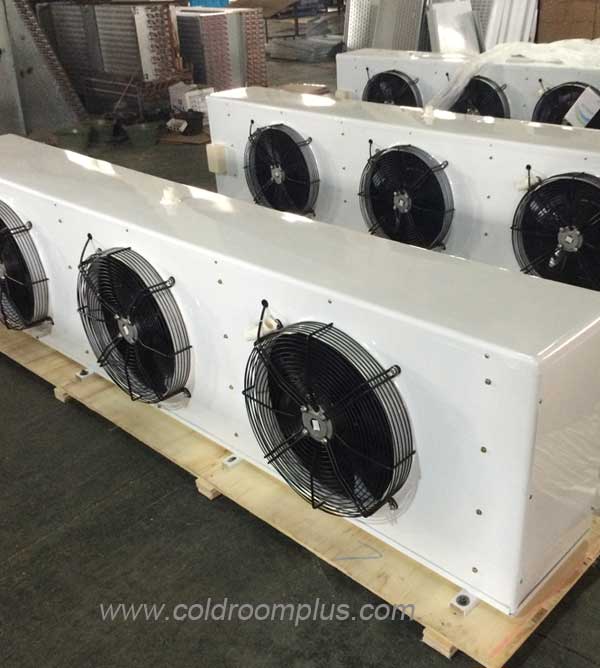 At this time, client told us he received a better offer from another supplier. It is not strange. On one hand, we understand that client sent inquiry to several supplier. And we are glad client do like this. Then they can feel how professional of OnlyKem on cold room. On the other hand, we understand it has lower price from other supplier. Our price not high, just equal to the value of our products. We won't give discount to sacrifice quality. In contrast, we can assure you that we keep strict control on the whole production and the price quoted reflects the good quality of the products. Two days later, client place order to us.
Now, client has receive all products. Hope can build up this Corn Refrigeration Cold Room soon. OnlyKem, fresh life with you always.